Our Sponsors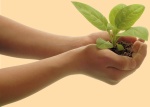 Would you like to be one of our sponsors?
Your donation to help us cover the costs of this conference will enable us to welcome the many scholarship requestors who wish to attend.
Download a letter describing sponsorship as a PDF file or contact Lisa Heft directly.
A warm thank you to our sponsors:

Neuland is an international supplier of presentation products for facilitators and trainers.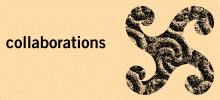 collaborations works with communities, government and the private sector to plan for a more sustainable future; with specialist expertise in social research, urban planning, community consultation and facilitation.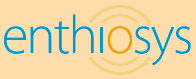 Enthiosys is an agile product management consulting firm. We help clients gather customer insights, build product strategies, and deliver great software.

Trader Joe's is a privately owned and operated grocery store with terrific everyday prices and locations throughout the USA.